Engagement Party Venues BRISBANE
Celebrate your 50th birthday at Brisbane's best venue with up to 600 people. We have four floors of function facilities, so whatever size your event needs are, we can tailor it for you. Whether you're planning a cocktail party with friends, or dinner with family our team is ready to help.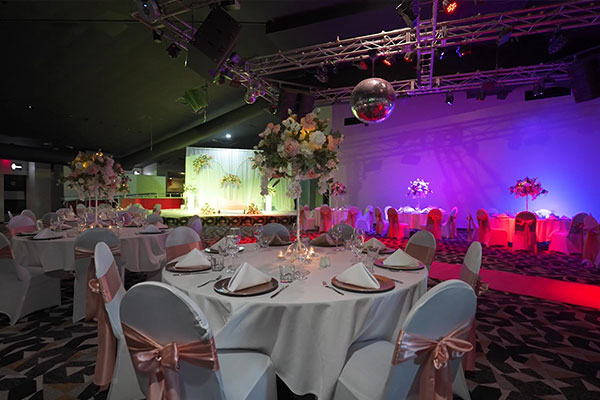 LARGE Engagement Party Venues
The Ballroom is a statement room perfect for your grand event of up to 600 people. This is a flexible space features a beautiful mirror ball, state of the art sound system and raised platform for presentations and entertainment. 
BEAUTIFUL Engagement Party Venues
Impress your guests from this modern function space. These spacious rooms flow through to a covered balcony that offers spectacular views of Brisbane's city and surrounding areas.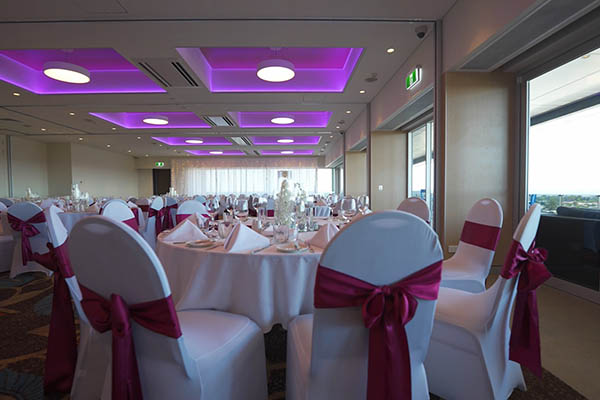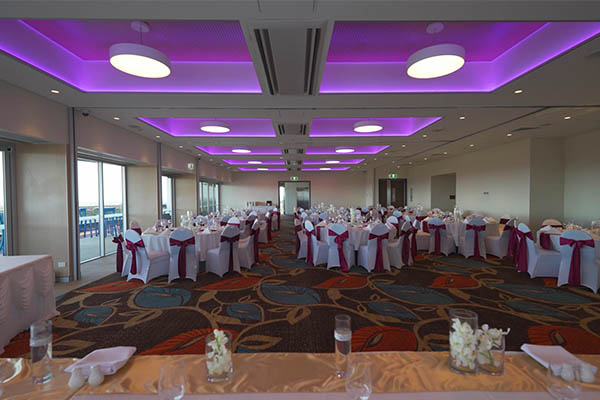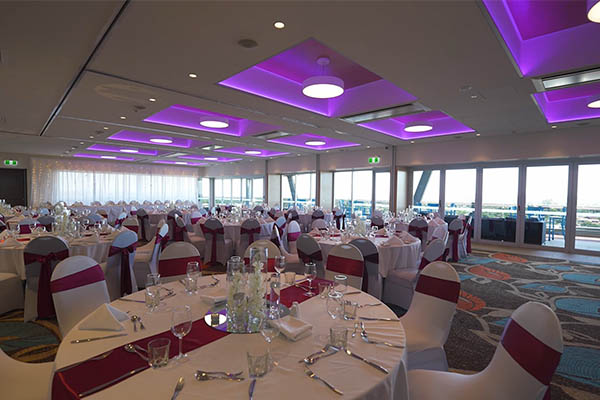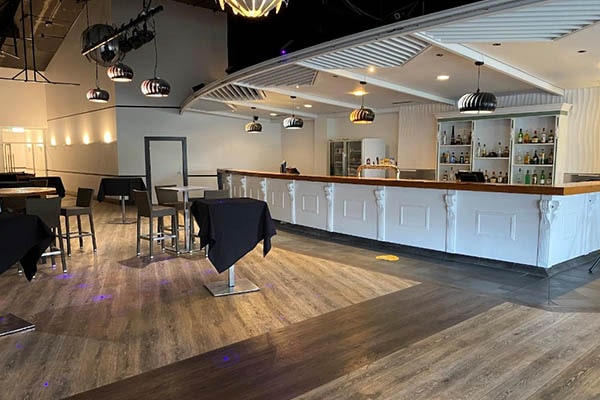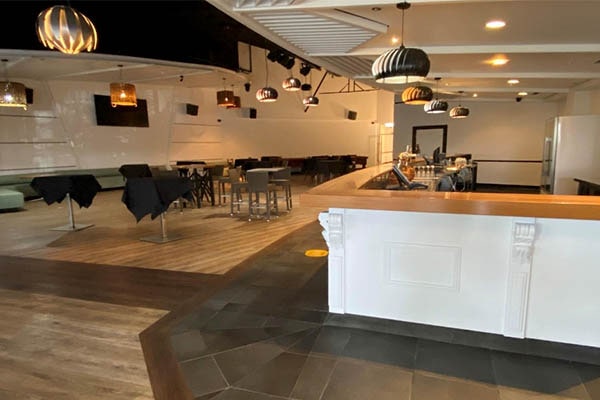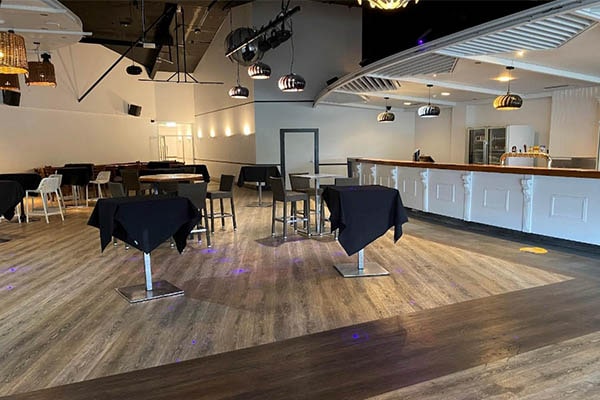 COCKTAIL Engagement Party Venues
The Circuit room provides a great casual cocktail setting for more intimate functions of up to 200 people. This function space comes with its own private bar and pool table. 
FORMAL Engagement Party Venues
The Stretton Rooms offer an exclusive indoor, air-conditioned space catering for up to 200 people. This space is equipped with modern audio-visual facilities including a state of the art BOSE sound system, making it perfect for birthday parties and social events.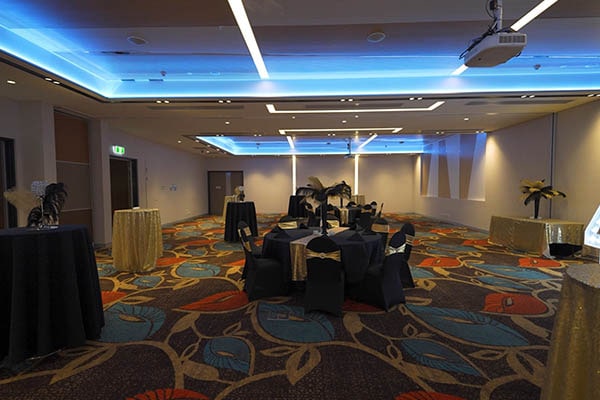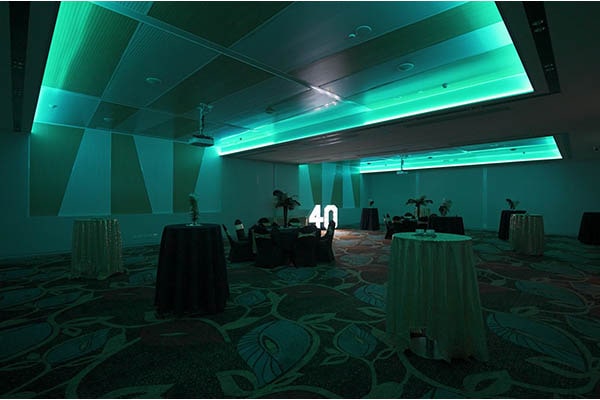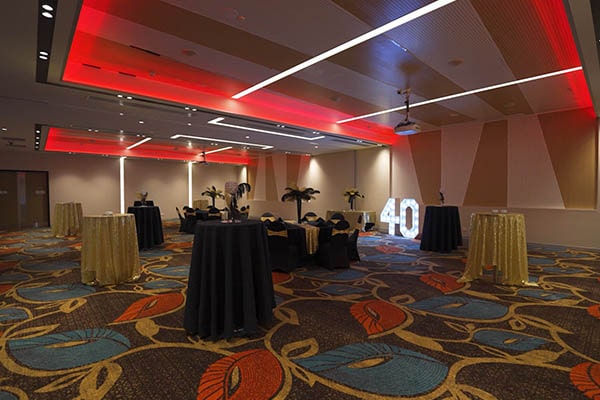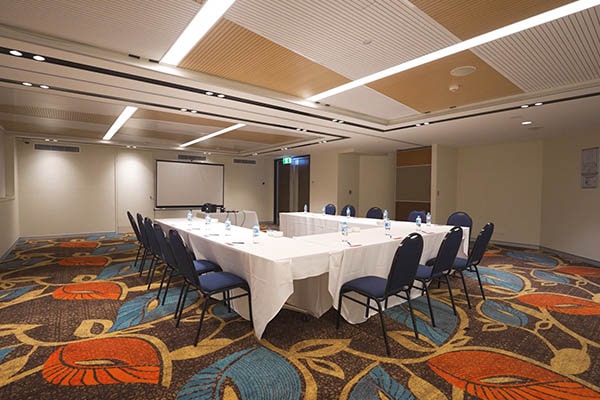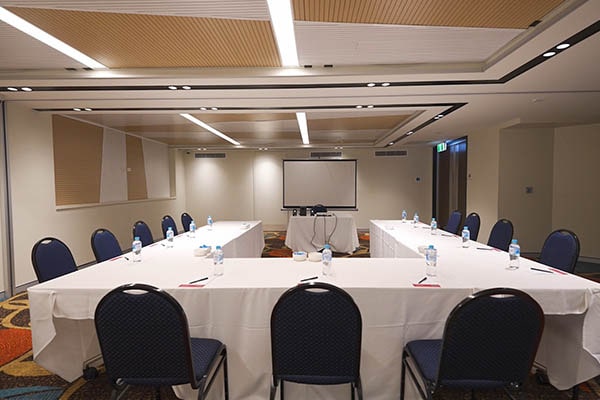 SMALL Engagement Party Venues
The Mezzanine Rooms are perfect for a smaller, intimate events. This room is suitable for private dining and formal events of up to 60 people.
OUTDOOR Engagement Party Venues
Located 5 minutes south of Brisbane's CBD, this open outdoor event venue is the perfect spot for casual 50th birthday parties and celebrations. The Beer Garden is a great place to relax with a glass of wine or beer and catch up with your friends over tasty snacks or cocktails.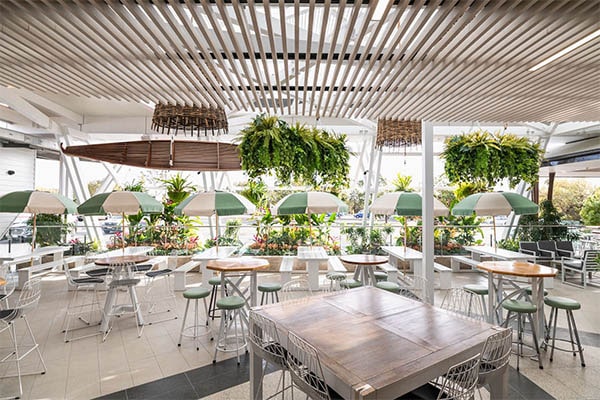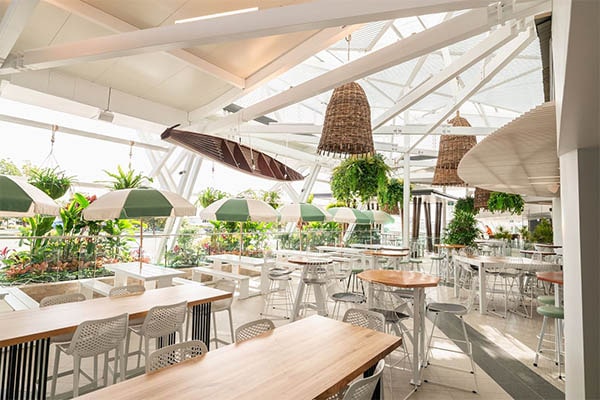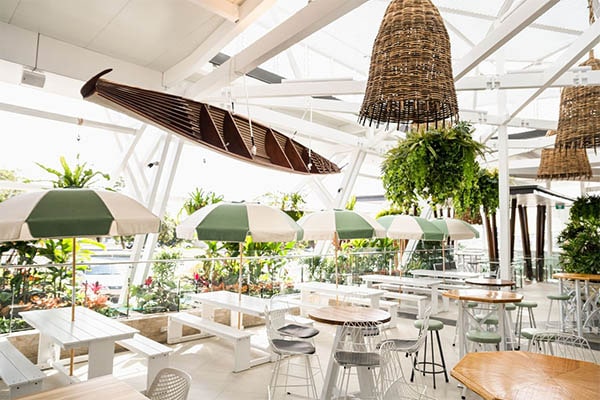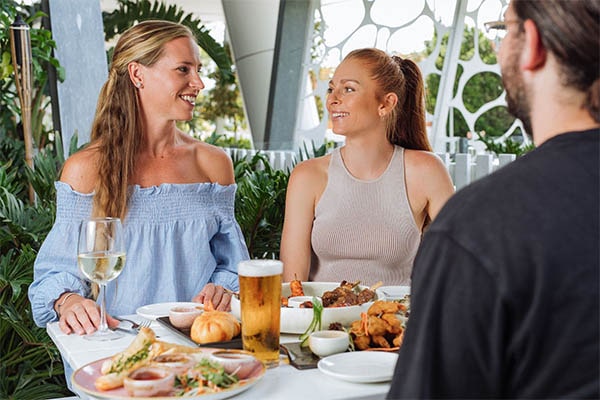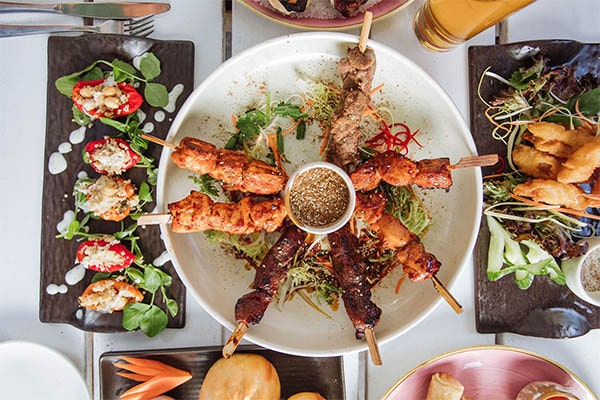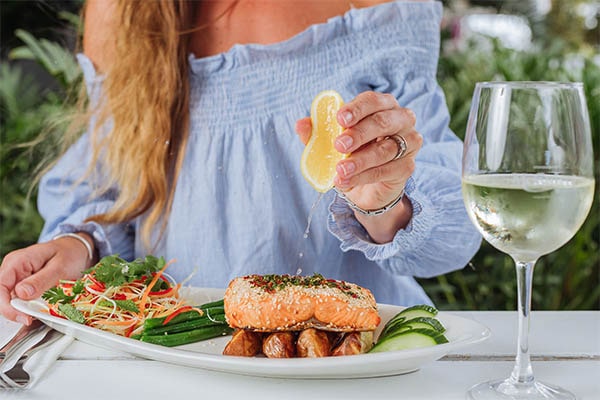 Sit back, relax, and impress your guests with a long lunch or dinner in our restaurant. Enjoy fresh produce and pub classics served alongside cold beers, wines and cocktails.
START PLANNING YOUR ENGAGEMENT PARTY AT BRISBANE'S BEST VENUE
If you would like to start planning your event at Brisbane's best function venue, please complete the form below and a member of our team will be in touch with you.