CELEBRATE YOUR DREAM WEDDING WITH US
Welcome to The Calamvale Hotel, one of the most exquisite wedding venues Brisbane has to offer. We take pride in creating memorable Brisbane wedding celebrations that leave a lasting impression on you and your guests. Our dedicated team of professionals is committed to providing the highest level of service to make your dream wedding a reality.
After the big day, your group can finish the night all together in one of our many on-site suites and hotel rooms. Then up the next morning and enjoy a big breakfast in our award winning restaurant.
Make it a wedding to remember at the Calamvale Wedding Centre.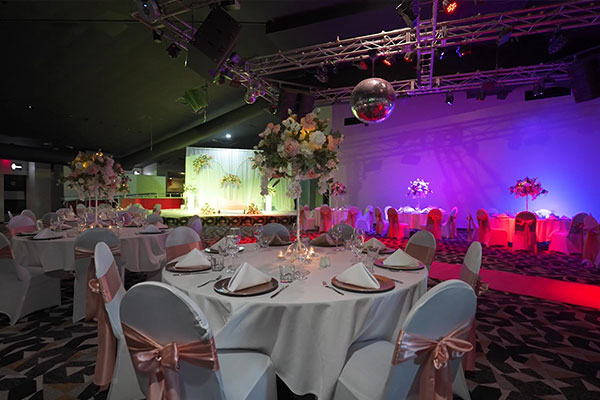 The Ballroom is a statement room perfect for your wedding of up to 600 people. This is a flexible space that can be customised to suit your needs. 
Offering an array of private function rooms and balcony deck area which can be combined to cater for your wedding. This modern function space has spectacular views of Brisbane's city and surrounding horizon.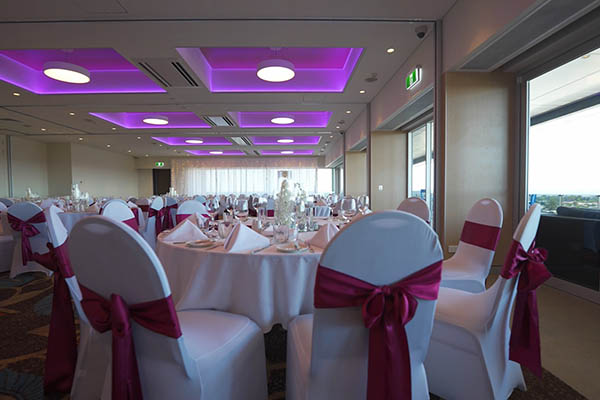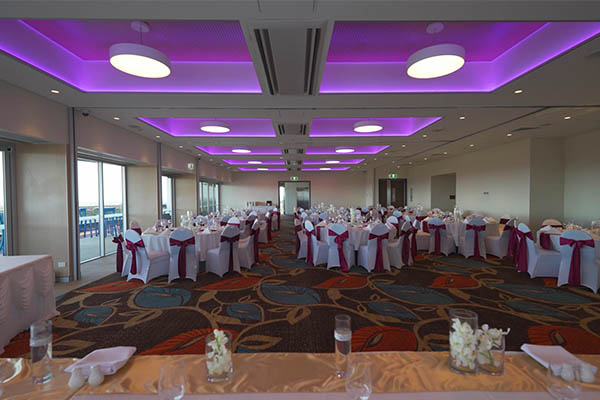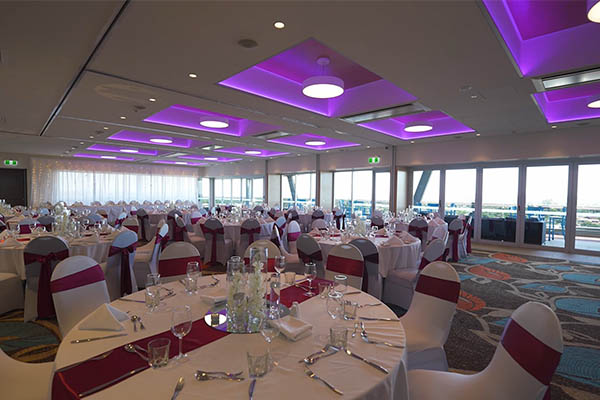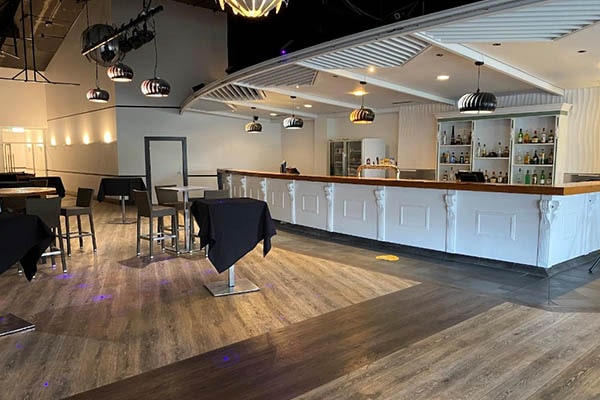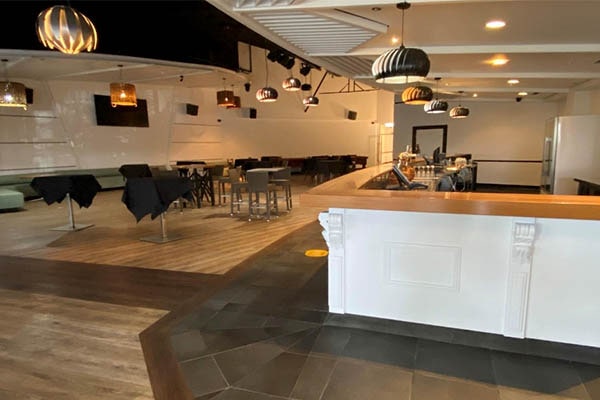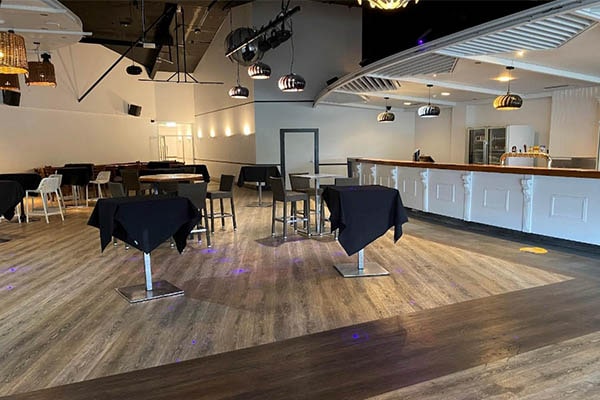 The Circuit room provides a great casual cocktail setting for more intimate weddings of up to 200 people. This function space comes with its own private bar and pool table. 
The Stretton Rooms offer an exclusive indoor, air-conditioned space catering for up to 200 people. This space is equipped with modern audio-visual facilities including a state of the art BOSE sound system, making it perfect for weddings and events.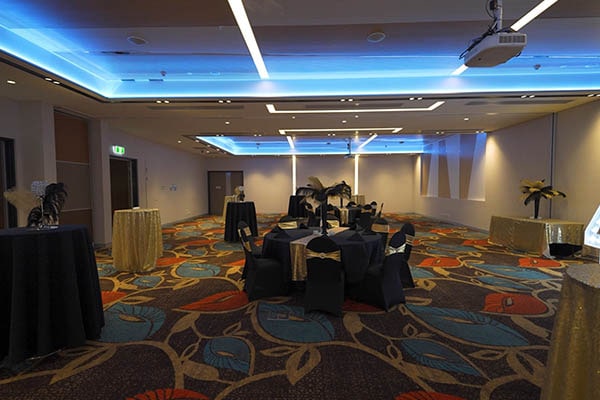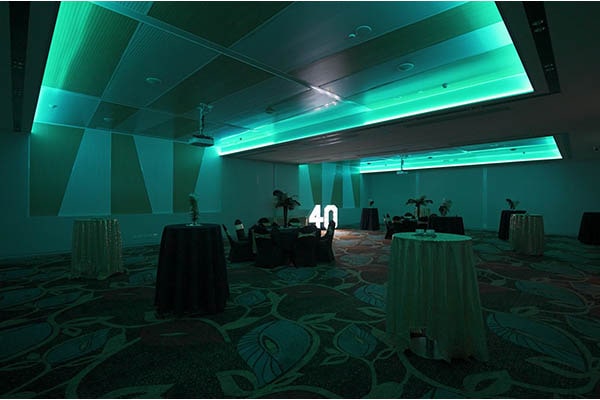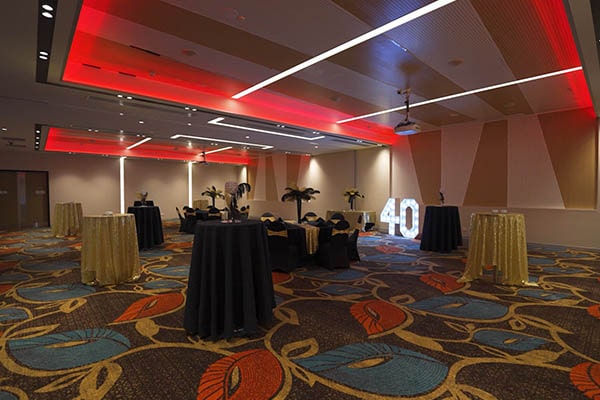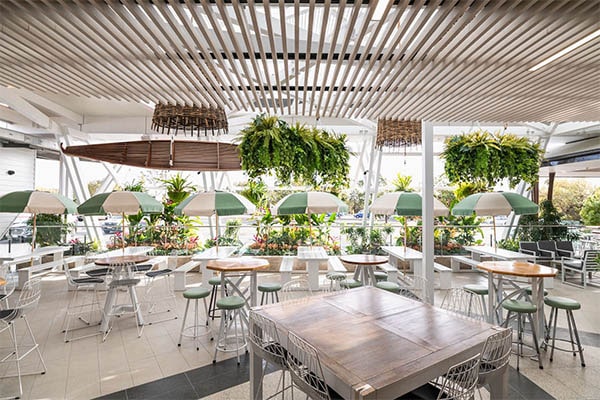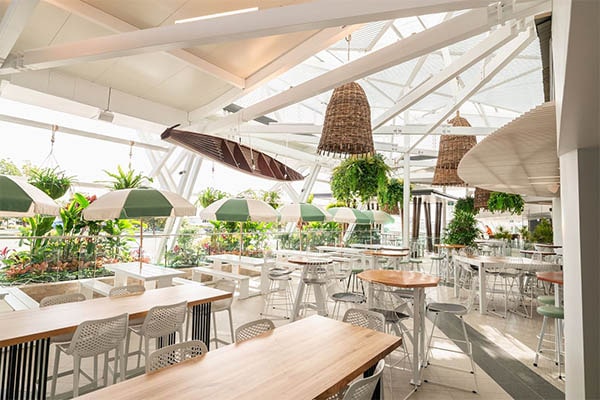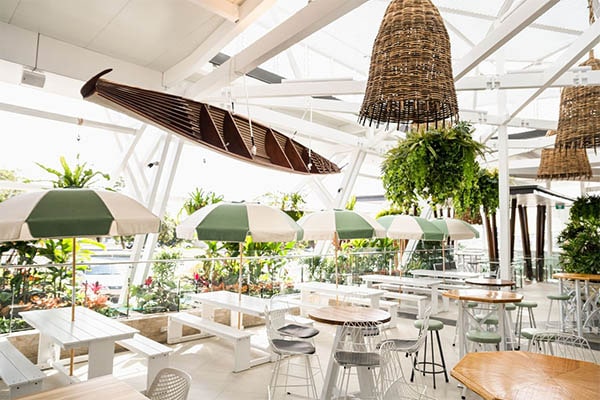 Located 5 minutes south of Brisbane's CBD, this open outdoor event venue is the perfect spot to host any occasion, from pre-wedding drinks to recovery day events. The Beer Garden is a great place to relax with a glass of wine or beer and catch up with your friends over tasty snacks or cocktails.
The Calamvale Hotel: Unforgettable Wedding Venues Brisbane
At The Calamvale Hotel, we understand the importance of your wedding celebrations in Brisbane. That's why our talented team works tirelessly to ensure every detail of your day is perfect. From wedding planning and coordination in Brisbane to exceptional wedding catering services, we offer a comprehensive solution for your big day.
The Perfect Wedding and Reception Venue in Brisbane
Our bespoke wedding packages provide a seamless experience, combining beautiful Brisbane marriage ceremony sites with luxurious reception venues. Whether you envision a romantic outdoor ceremony or a glamorous ballroom affair, The Calamvale Hotel is the ultimate Brisbane wedding destination for your unforgettable celebration.
Brisbane's Most Photogenic Wedding Venue
Capture the magic of your special day at our stunning wedding photography locations in Brisbane. The Calamvale Hotel offers picturesque gardens, stylish interiors, and unique architectural features that provide a breathtaking backdrop for your wedding photos.
Exceptional Wedding Accommodation in Brisbane
Treat your guests to luxurious wedding accommodation in Brisbane with our stylish rooms and suites. Your loved ones will enjoy the ultimate comfort and convenience at our Brisbane special event location, ensuring a memorable experience for all.
Comprehensive Wedding Services
Our team of experienced wedding planners offers exceptional wedding planning and coordination in Brisbane, ensuring every aspect of your day runs smoothly. From customising your menu with our talented catering team to working with the best local vendors, we'll make sure your wedding is a reflection of your unique love story.
Experience The Calamvale Hotel Difference
Discover why The Calamvale Hotel is the preferred choice for wedding celebrations in Brisbane. Contact our dedicated wedding team today to arrange a personalised tour of our stunning bridal venues in Brisbane, and let us help you create the wedding day you've always envisioned.
START PLANNING YOUR WEDDING
If you would like to start planning your wedding at Brisbane's best function venue, please complete the form below and a member of our team will be in touch with you.